Republished from a document produced by Revolutionary Horizon
Click through the images to see the agents that have been identified with photos & social media profiles. Below are agents who have not yet been matched with a social media profile or photo.
If this interests you, check out this article regarding an anti-ICE & anti-fascist alert system set up by organizers in San Antonio.
Angela Valero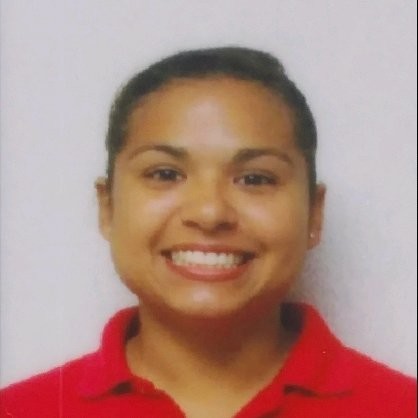 Continue reading

San Antonio ICE Agents